We're excited to begin serving Recreational Customers at our Theory Wellness location in Chicopee!
Theory Wellness, Inc. is excited to open our third dispensary in Chicopee, MA! We are actively recruiting new employees who are passionate about joining the cannabis industry, starting with a job fair. On August 19th, we're hosting open recruiting at the Residence Inn in Chicopee from 10 AM until 4…
As cannabis becomes more ingrained in the social fabric, we think it's important to continue pushing for education around veterans' access to this medicine.
It's pretty simple, a government-issued ID indicating that you are 21 or older. Come down to our recreational cannabis dispensary with your driver's license, military ID, or passport and we can let you in. If it's expired, we can't. Still good. Just need legal documentation of age and we can…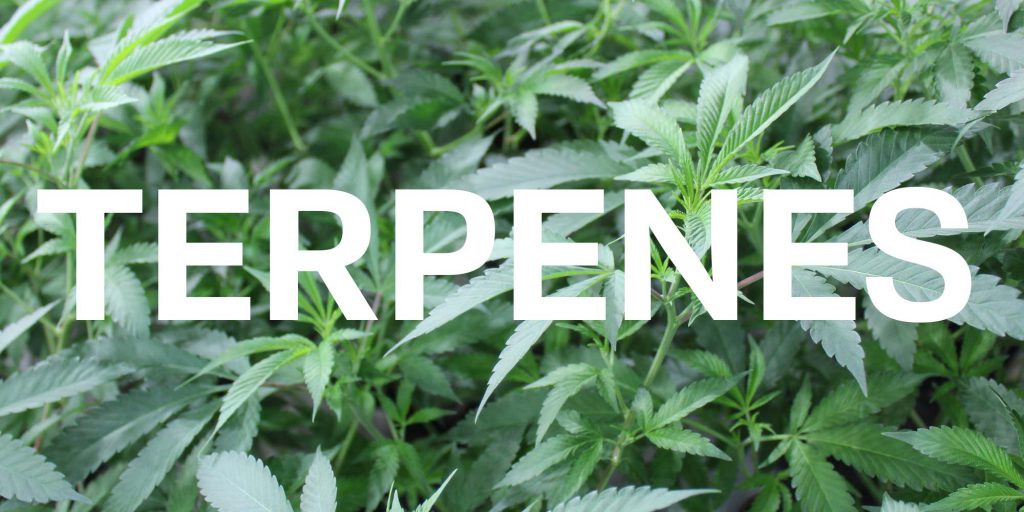 WHAT IS CBD? You probably hear a lot about CBD. All of a sudden, there are beverages, salves, lotions-- it is everywhere! While it's receiving a lot of notable attention, let's start with some basic information to determine if it's right for you. THE BASICS CBD (Cannabidol) is one of…